We stake our reputation on the contractors we refer... So you know you are getting the best quality work at a competitive price.
If you are looking to save money, increase the value of your property or simply care for the environment we can help.
If you are having issues with your roof or it is simply time to replace it, we have trusted contractors that can help.
Tired of large puddles in unwanted area, or wanting to increase the longevity of your paint or siding we can help.
Wanting to replace your current patio or driveway with beautiful pavers or are creating something new, we can help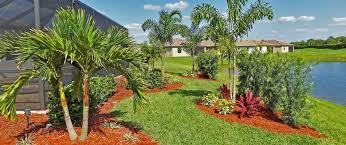 Does your Landscaping need a face lift or are you wanting to create something new, from installation of new lawns or plants we can help.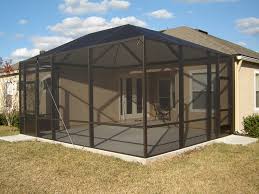 Make your backyard more enjoyable and a place free of bugs by adding a screen enclosure.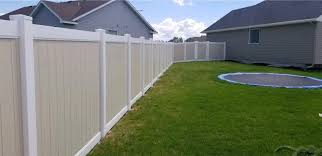 Add privacy and beautify the appearance of your home by adding a privacy fence. Wood or vinyl can make a difference.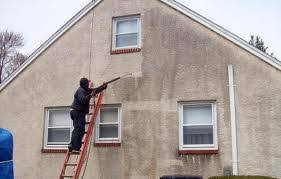 An easy and inexpensive way to make everything look new, from driveways, patio, houses and fence. We can help.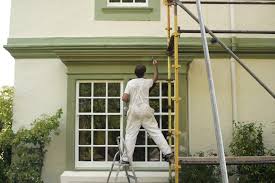 A fresh coat of paint can make your home look brand new and add instant value and curb appeal.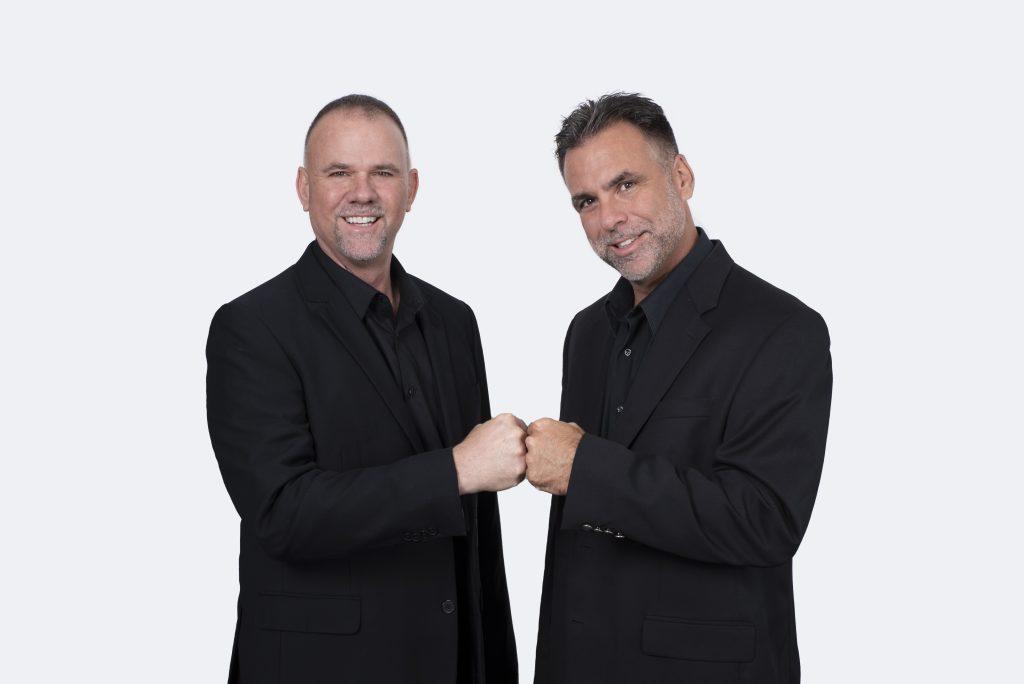 We pride ourselves in providing contractors that hold to the highest standards.
Complete contact information and services needed and we will schedule a consultation with you and our service professional.